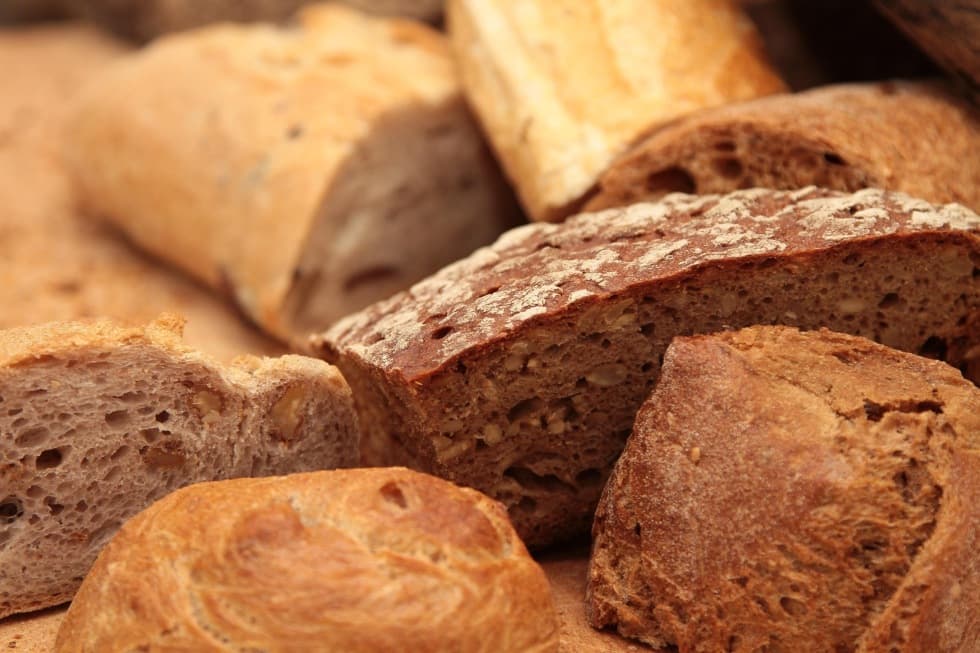 Create a trendy bakery supermarket...
Regular bakery is usually used in supermarkets however it is possible to use this concept as a base for so called "central bakeries". This concept is suitable for large and densely populated areas where are several subsidiary units on relatively small area. Central bakery supply subsidiary units with products within several hours. As necessary, it is possible to solve supplying of the units in fl exible way, without involving of logistics techniques regular for distance supplying. This scheme could be used only after very careful consideration of central
bakeries concept.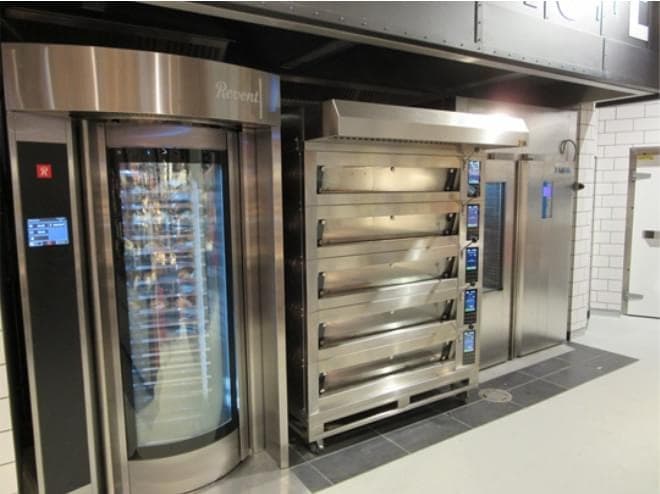 Variable and suitable
Using of these concepts is very variable. It is suitable for bakeries in supermarket stores, for pastry shops, as for premises where you need to bake from scratch or from par-baked products.
Sliding door concept allows you to gain large space in the oven door area. Earlier this space was idle due to opening of door. Now you can use the saved space for shelves showing baked products or in other way which will allow you to increase your sales.
We offer find three basic variants of the small bakeries. It can be used as the separate bakery only, or it can be included into café / bistro concept.
These variants are only basic concepts, before starting of projection customer should consider and inform what types of products and in what amounts he will be baking.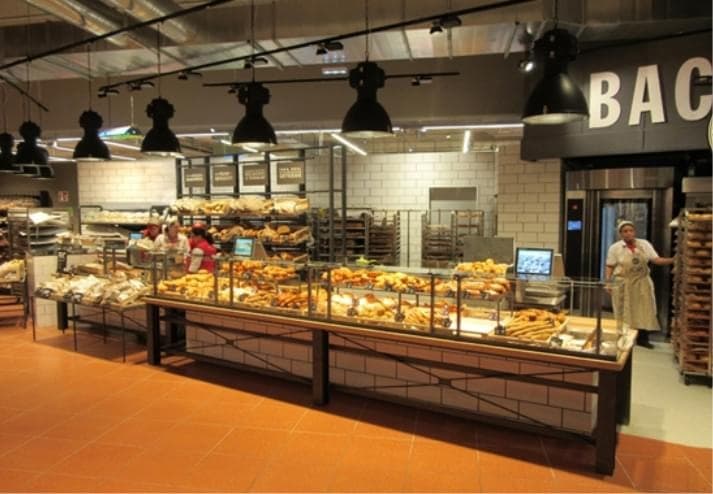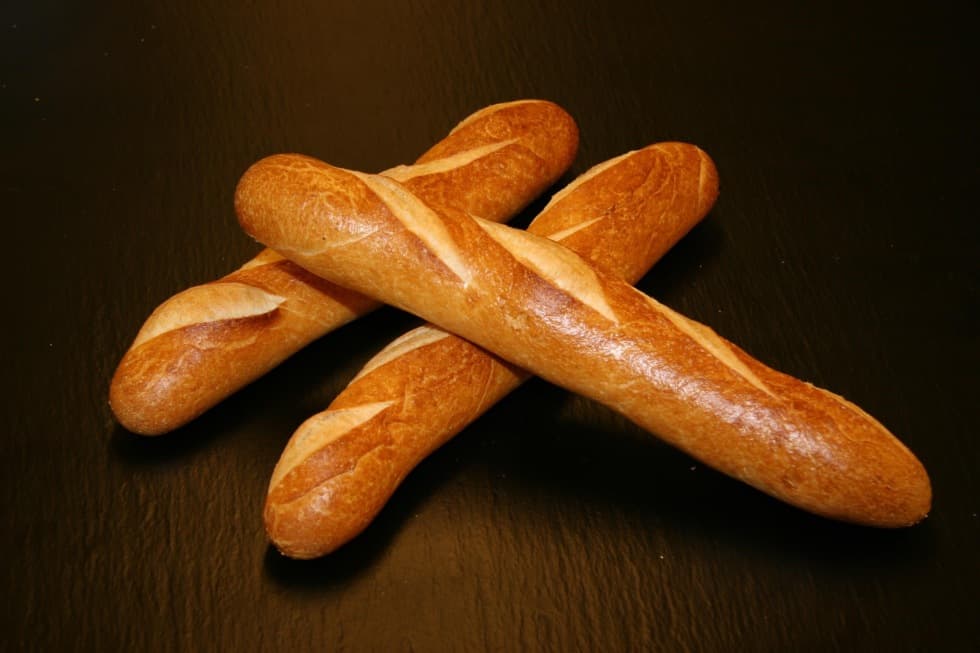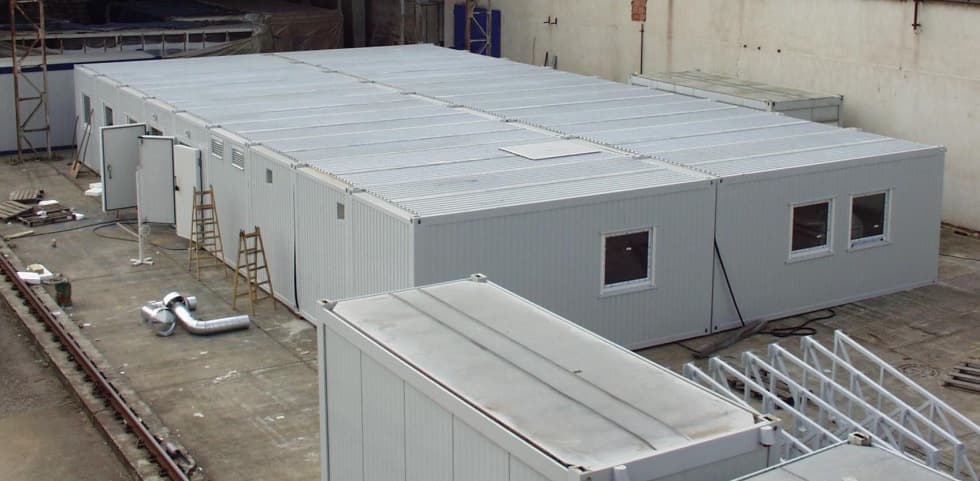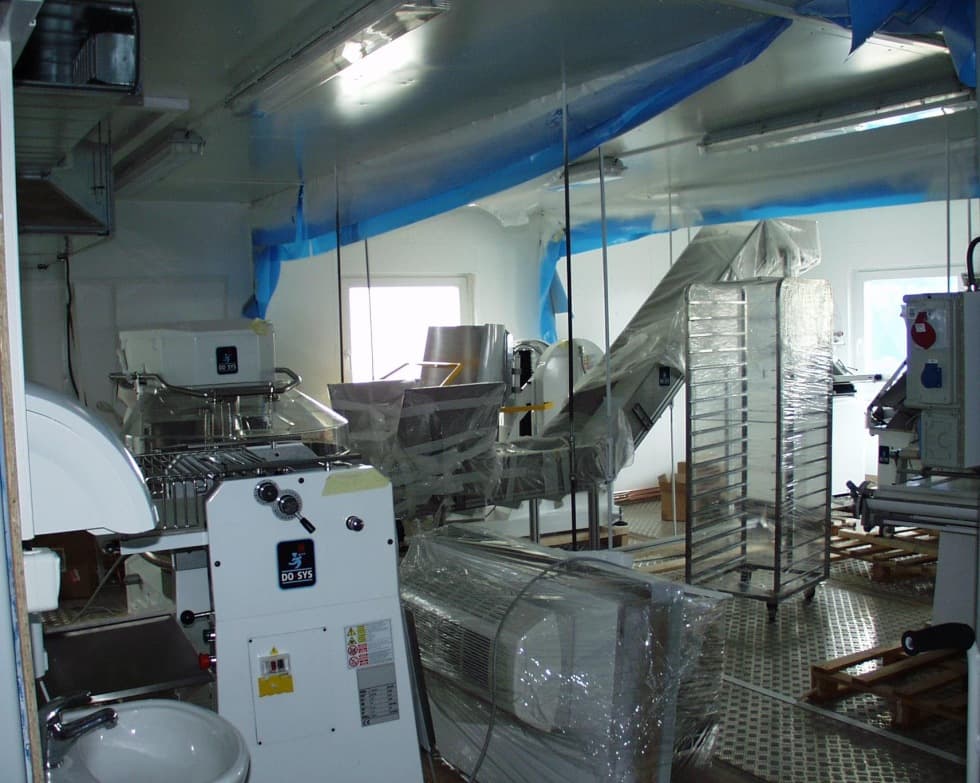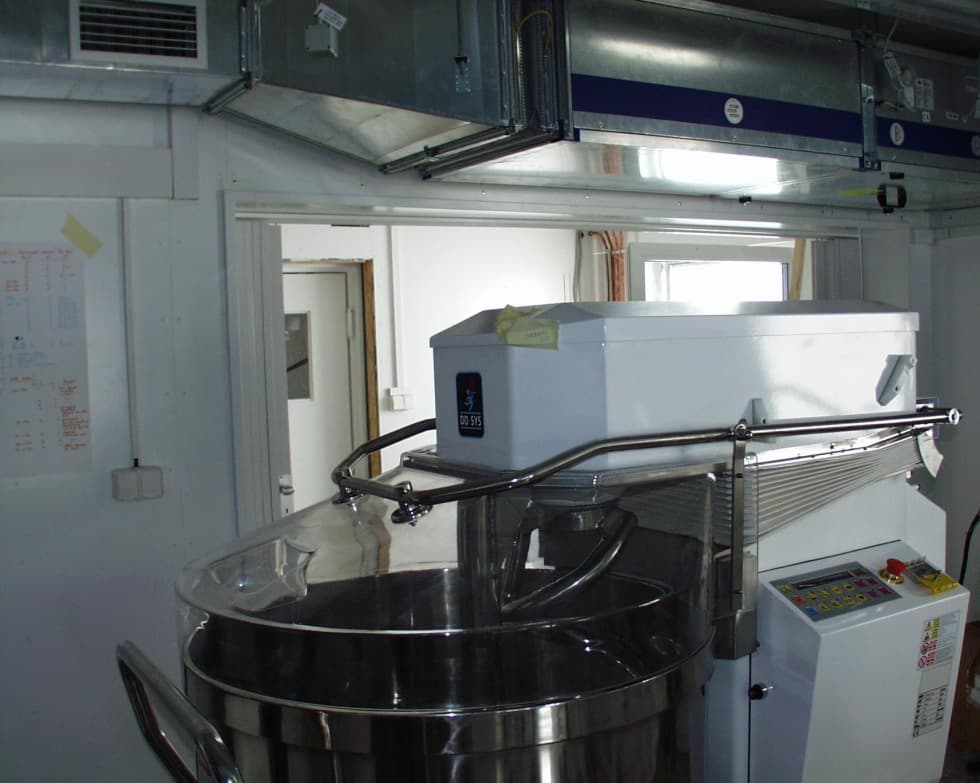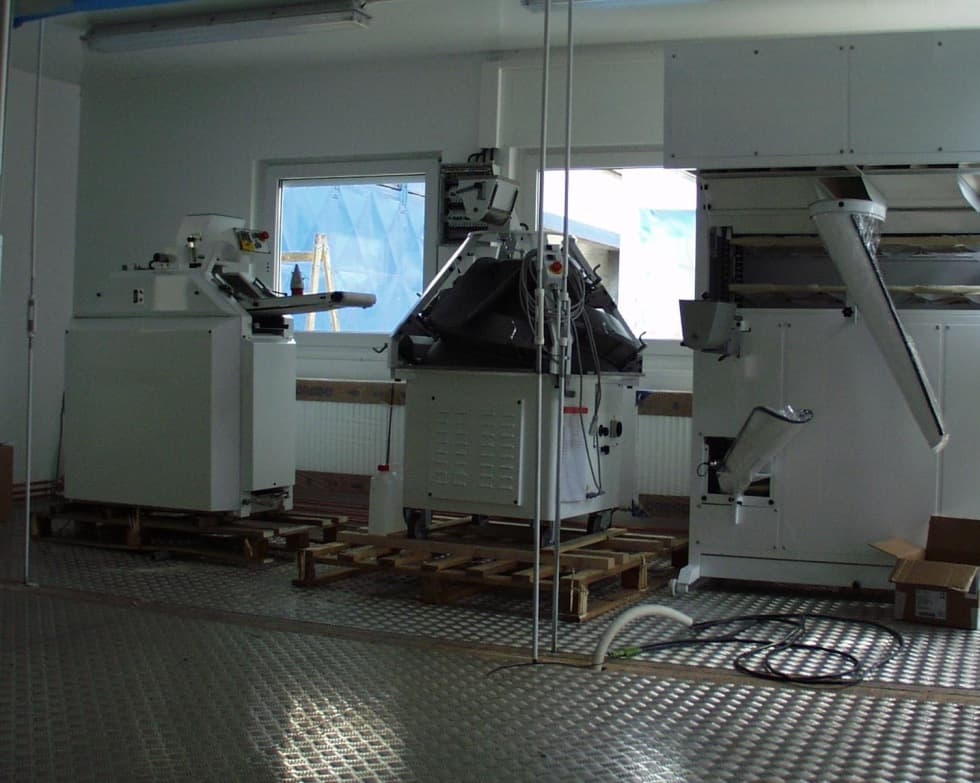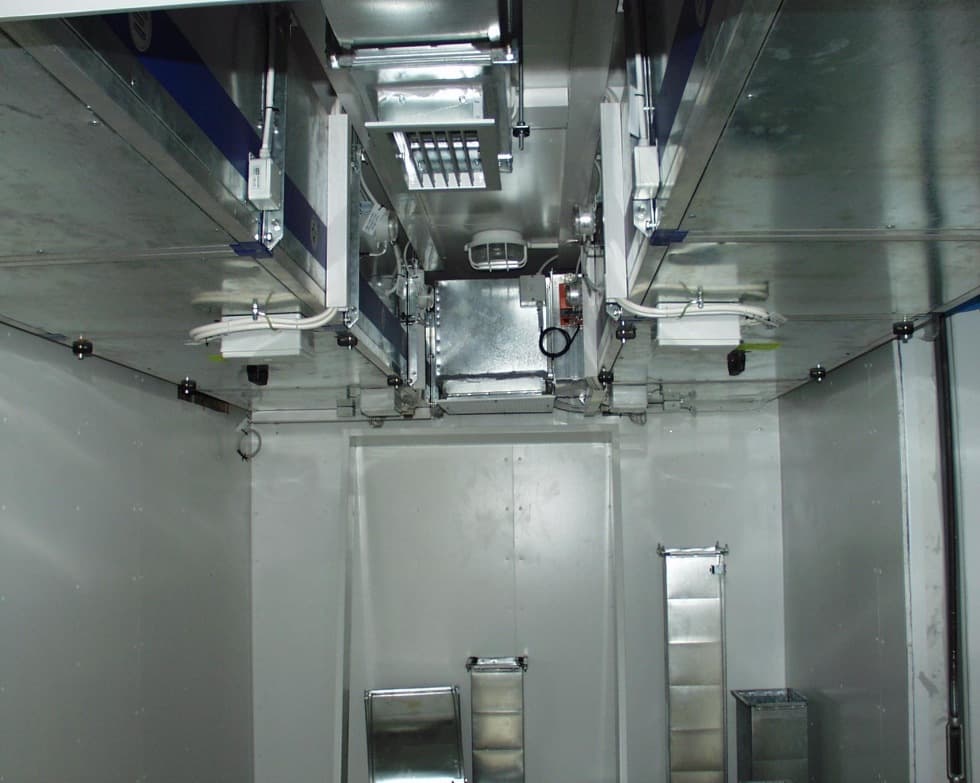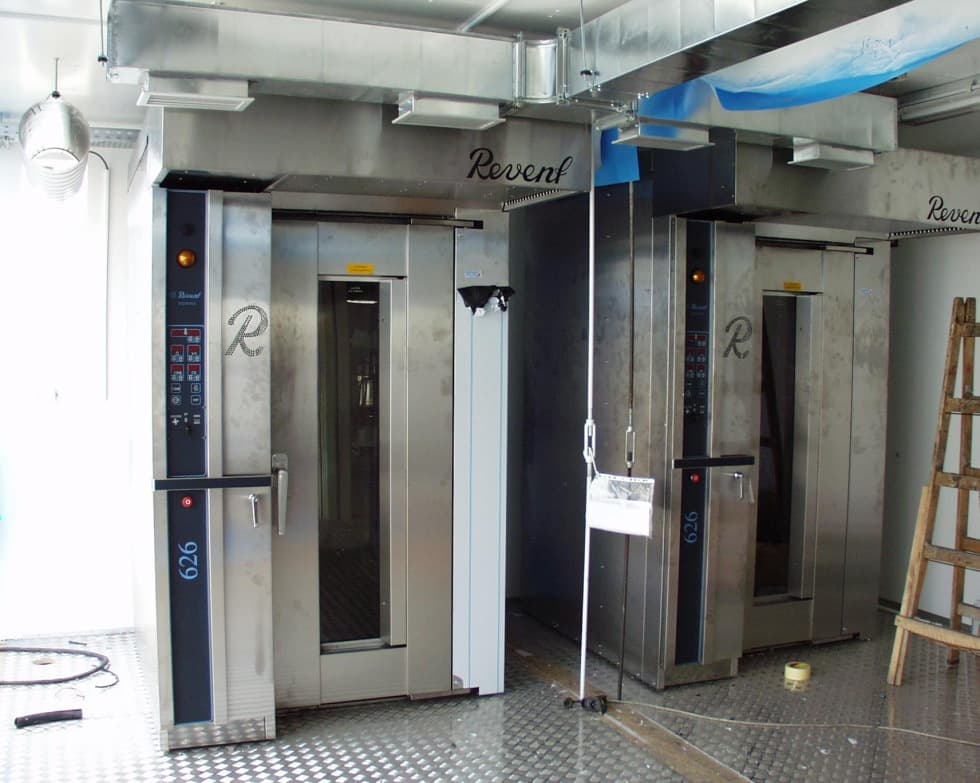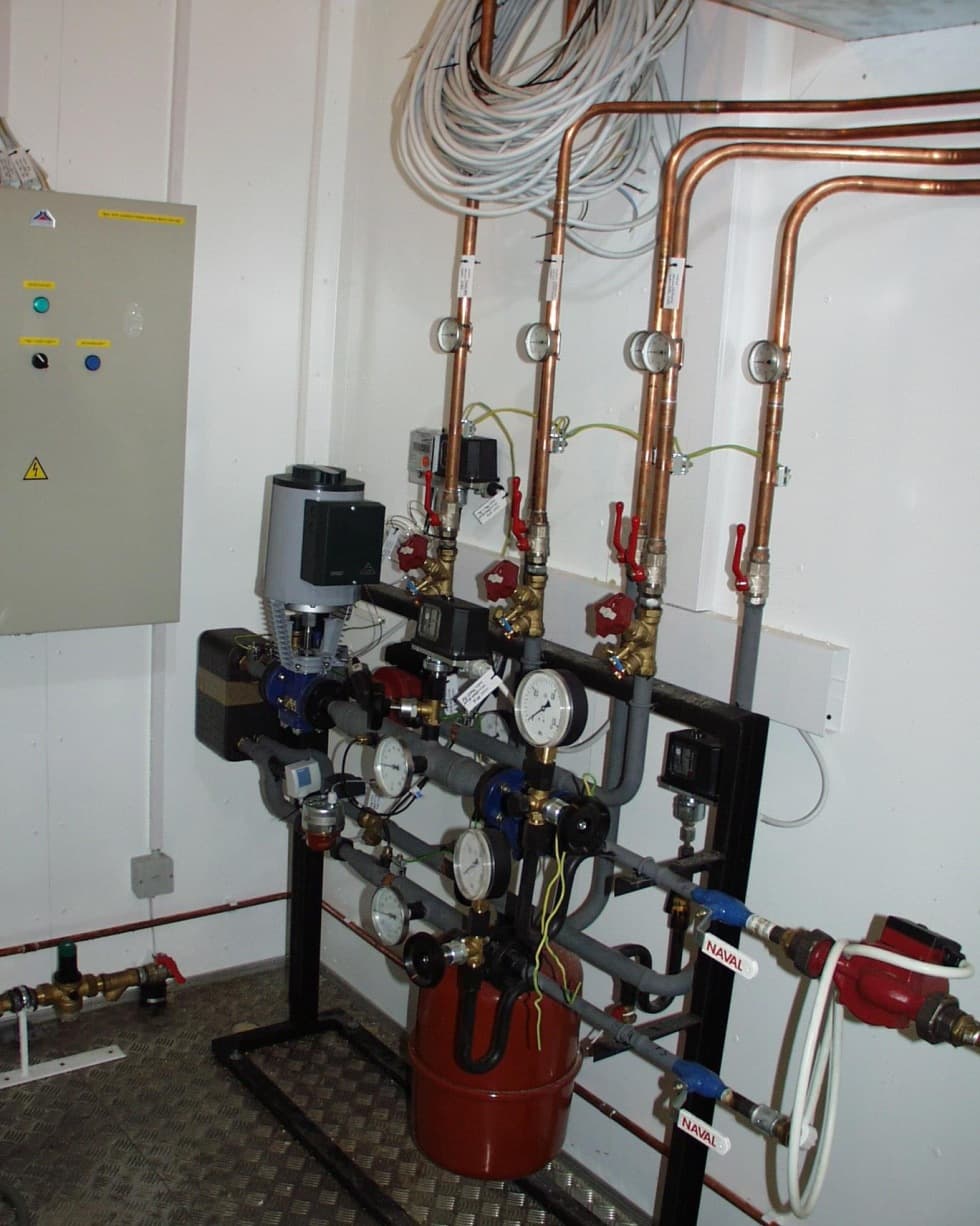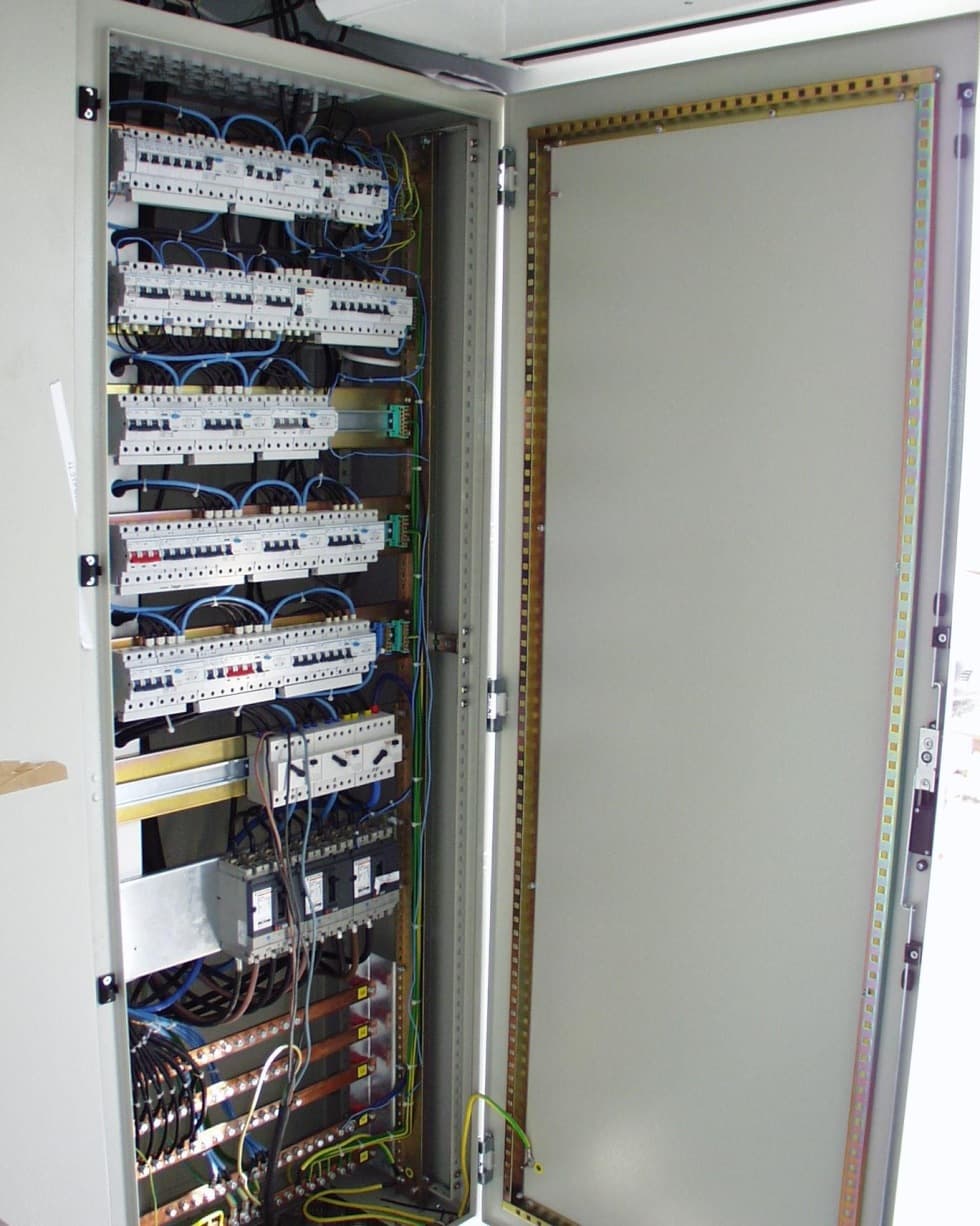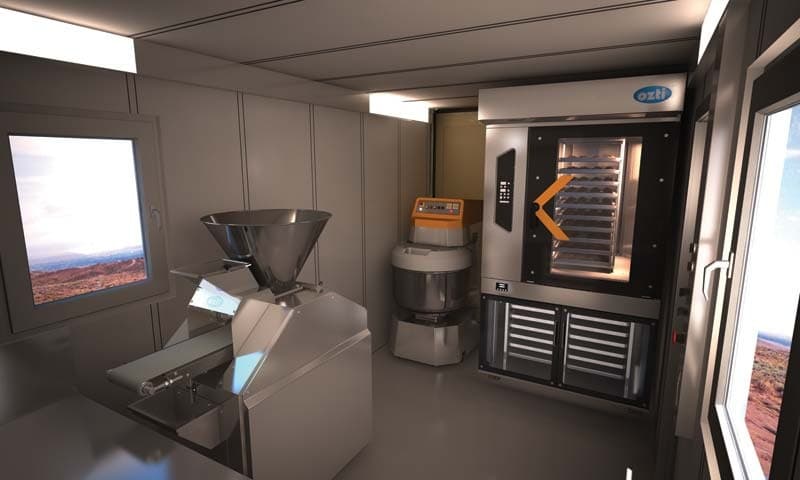 Container Bakeries
are complete working units on delivery, are fully insulated and fitted with all the necessary electrical, water and bakery equipment ready to bake. All that is required from a client is a solid level foundation to place the container on, an adequate electrical & water supply.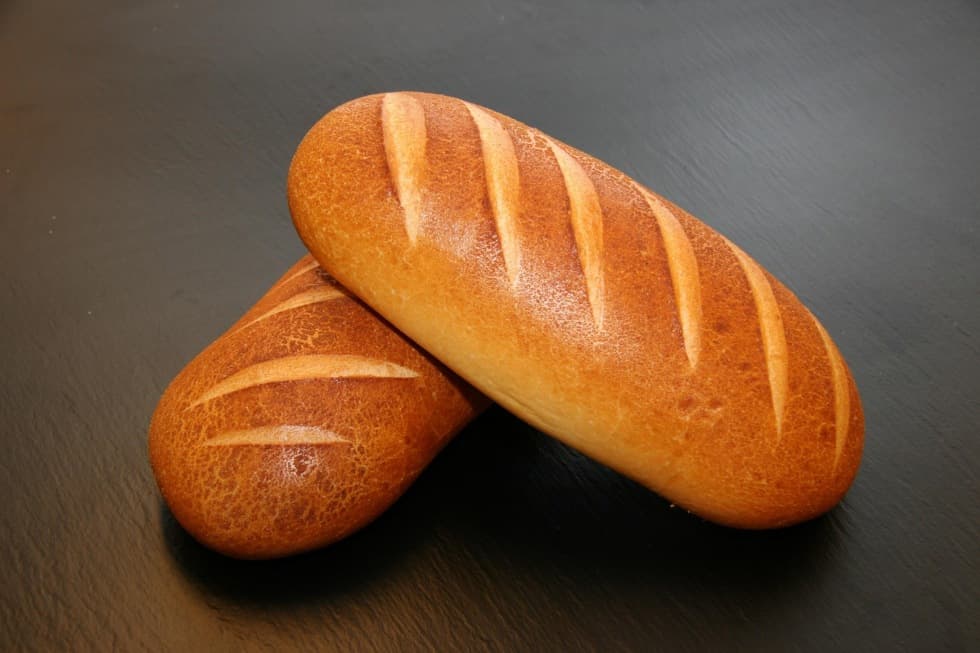 Create a trendy bakery shop or stylish store with a Container Store...
With our modular system, we are in the position at any time to offer a suitable solution for every requirement, for every shape of the plot of land and for every required size.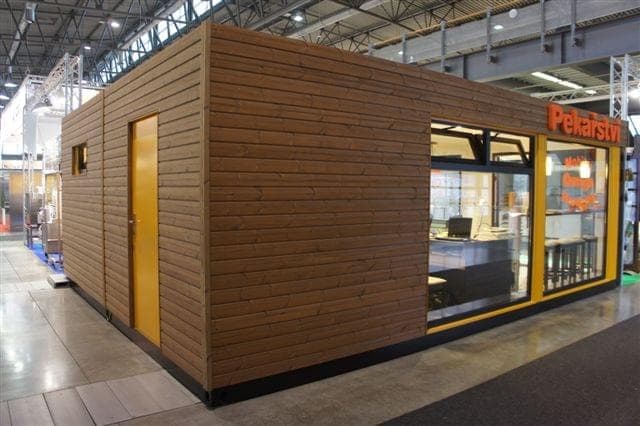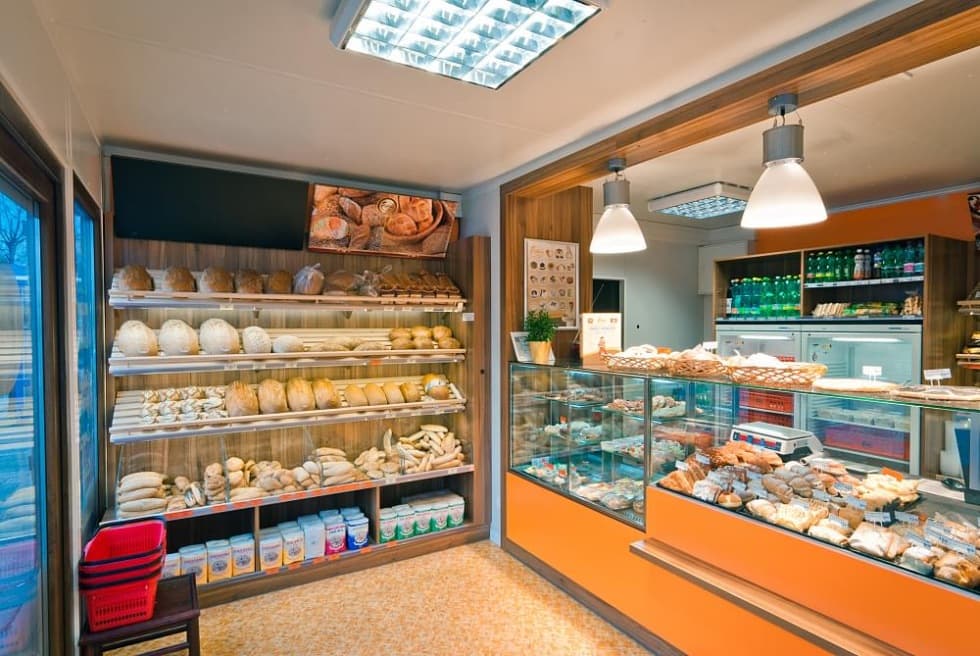 The house is modularized...
The integration of store modules into existing buildings can also be managed without the slightest difficulty with the proven modular system.
You can choose the size and shape...
Our shop modules – with a rectangular or honeycomb ground plan – in combination with other honeycomb or rectangular modules open up countless possibilities for the architectural arrangement of both the facades and the interior shops.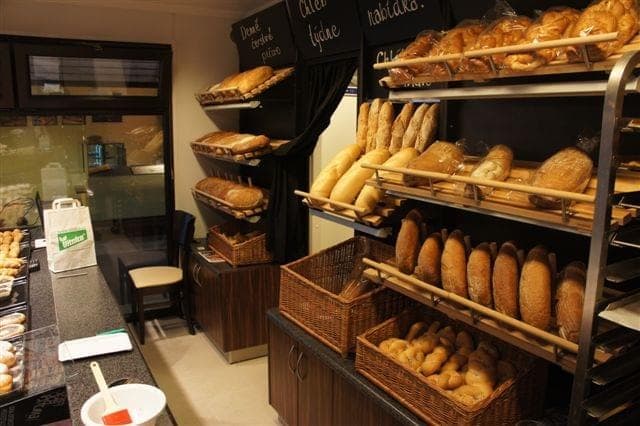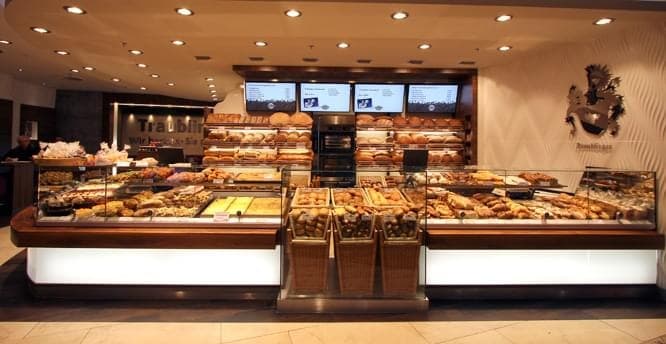 Very variable..
In addition, planning alternatives result from the different colours for the frames and roof parapets, different colours and materials for the facade as well as from the purposefully employed alternation of facade and glass elements.